Welcome to
Swedish Pattern Society!
Where brands and Swedish pattern designers connect
Connect with designers and find patterns with that Swedish vibe
Get to know our designers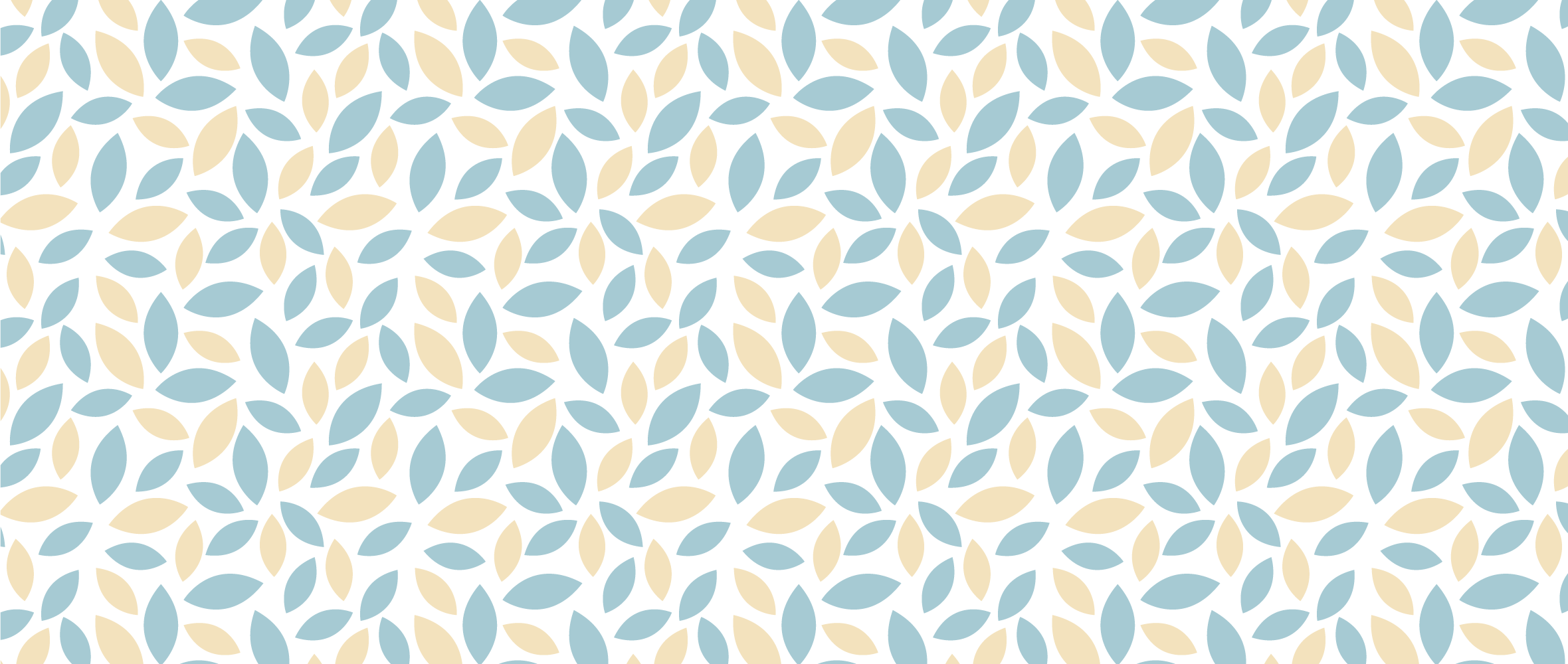 In our designer section you'll get a brief presentation on each designer and a glance at their unique styles to spark your curiosity. From there we give you a direct link to their sites and portfolios, where you can immerse yourself further in their work and get in touch.
Discover our designers and new collaboration opportunities >>
Are you a pattern designer and want to join us?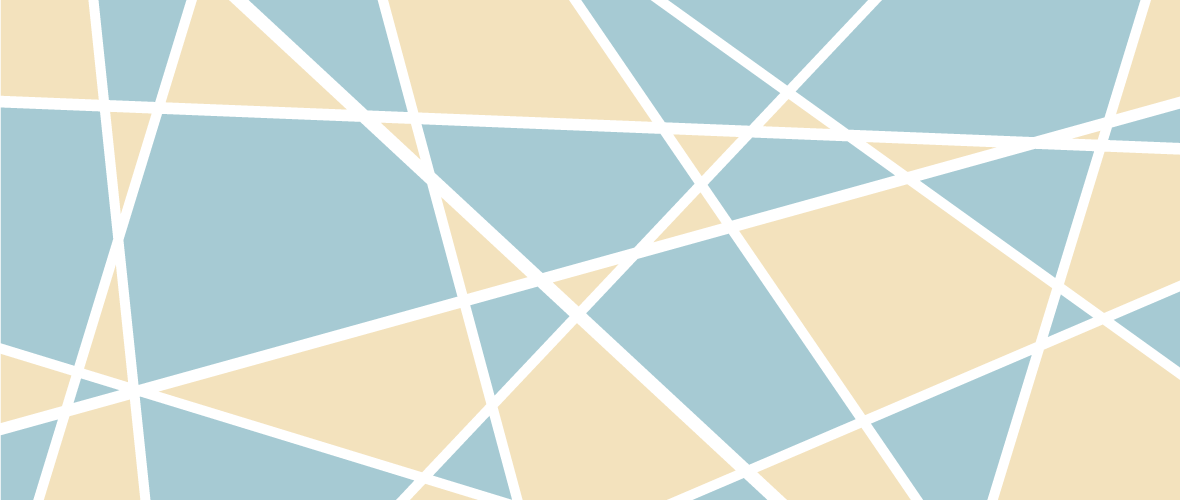 As pattern designers and freelancers we often work alone from home, so one of our aims is to offer a chance to have colleagues. We're a warm, generous group that connect through a Facebook group and we love when new members find us. But we do have some criteria for joining:
- You need to be either from Sweden, working in Sweden and/or toward the Swedish market.
- And of course you have to be a pattern designer in some way - no matter whether it's your hobby, your full time job, or something in between.
To apply go to our Facebook group and answer the questions >>